Innovative Designs
Crafting With Care
Shaping Your Dreams
A great architect is not made by way of a brain nearly so much as he is made by way of a cultivated.
Architecture should speak of its time and place, but yearn for timeless.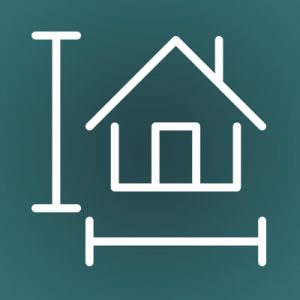 Architectural Design
Managing from Concept design to IFC drawing stage, Authority Submission, and engaged in coordination with clients and sub consultants.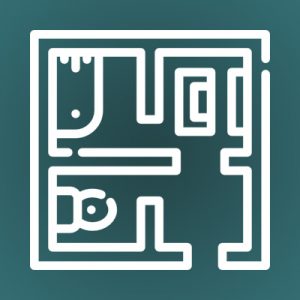 Interior Design
Managing Modern Innovative Concept design to Completion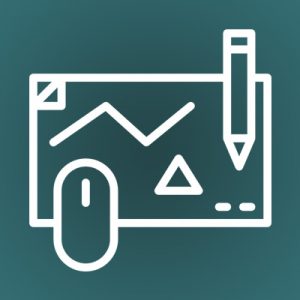 Revit BIM
Developing Building Services design solution working in close collaboration with Architects, Structural Engineers and other design team stakeholders.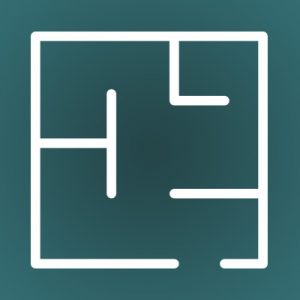 Fit Out
Manage fit out of hotels, resorts, leisure, commercial and mixed use developments with a scope of works that can include all finishes (marble, floor finishes, wall finishes, joinery, gypsum, metalwork, glazing etc.)